The CCRA Board Welcomes Dr. Don Desserud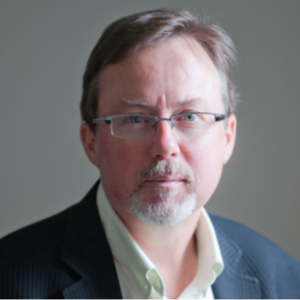 Effective January 1, 2020, Dr. Don Desserud begins his term as the Patient/Family Representative on the CCRA Board. Dr. Desserud participated in the 2019 Patient Involvement in Cancer Research Project (PIP) and is a survivor of Non-Hodgkin Lymphoma.
Dr. Desserud is a Political Science professor and researcher at the University of Prince Edward Island. He is very familiar with peer review and the research funding landscape in Canada. He also serves on three other boards: the Quality Assurance Committee at the Canadian Partnership Against Cancer, Health PEI's Cancer Strategy Coordination Committee, and the PEI Electronic Synoptic Pathology Reporting Initiative (ESPRI) Committee.
We welcome Dr. Desserud and look forward to the contribution he will make to the CCRA going forward.